CANFLY 英文原寫就是 "You Can Fly",你可以飛,CANFLY 幫助想要有所成就的人們,能夠在全球的學校中找到適合自己的學習機構、該具有怎麼樣的英語力並且最後達成職涯目標。

"CANFLY" MEANS YOU CAN FLY

CANFLY can help you to plan how doing something, you can find that you want to learn in worldwide schools, what kind of English ability you should have, and finally get your career target.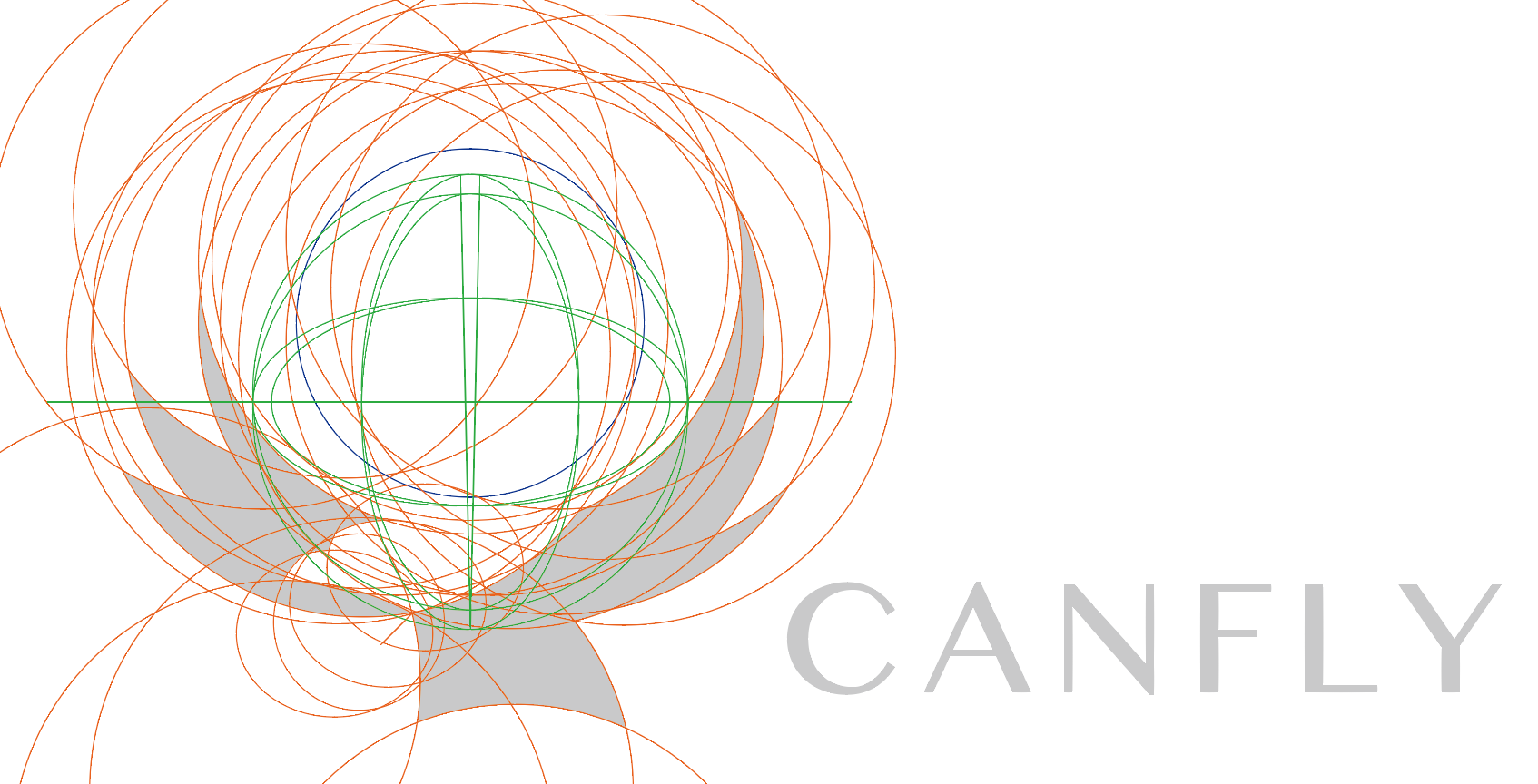 Start boosting your business to worldwide
You have high potential product or techniques but don't know how to extend your business abroad? Let me bring you more website visitors and leads, help you extend your business from local to global.
Contact me: [email protected]