即客數位行銷是一間做 Inbound Marketing 集客式行銷的數位公司 是,"Inbound" 本身有吸引與匯聚之意思,其設計的宗旨,是組合了 "I" 與 "B" 成為磁鐵的意向,傳達出此間公司幫助企業吸引客戶之意。

"即客數位行銷" is a marketing company which is dedicated in inbound marketing method to help clients appeal their clients. The word "inbound" means "appealing" and "aggregating". Convey the image of appealing and aggregating by using "I" & "B" as the component of a magnet.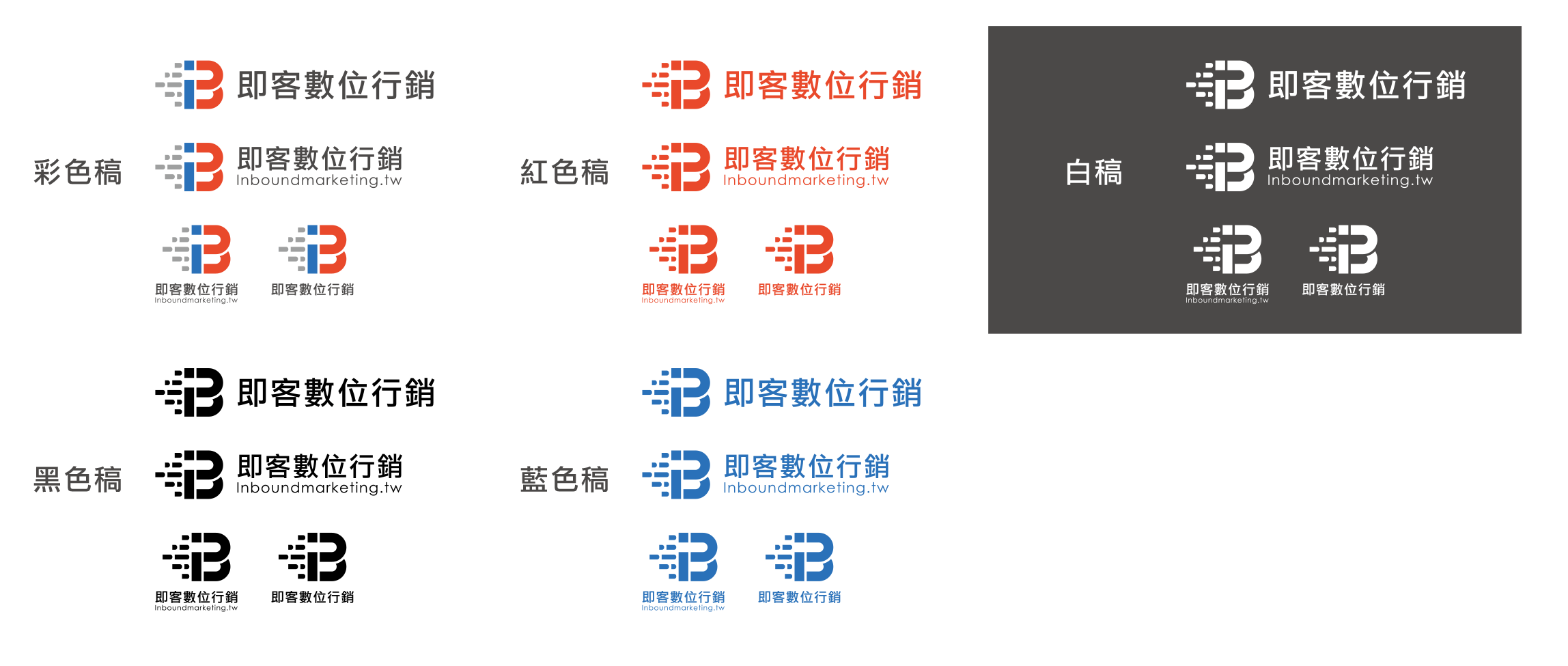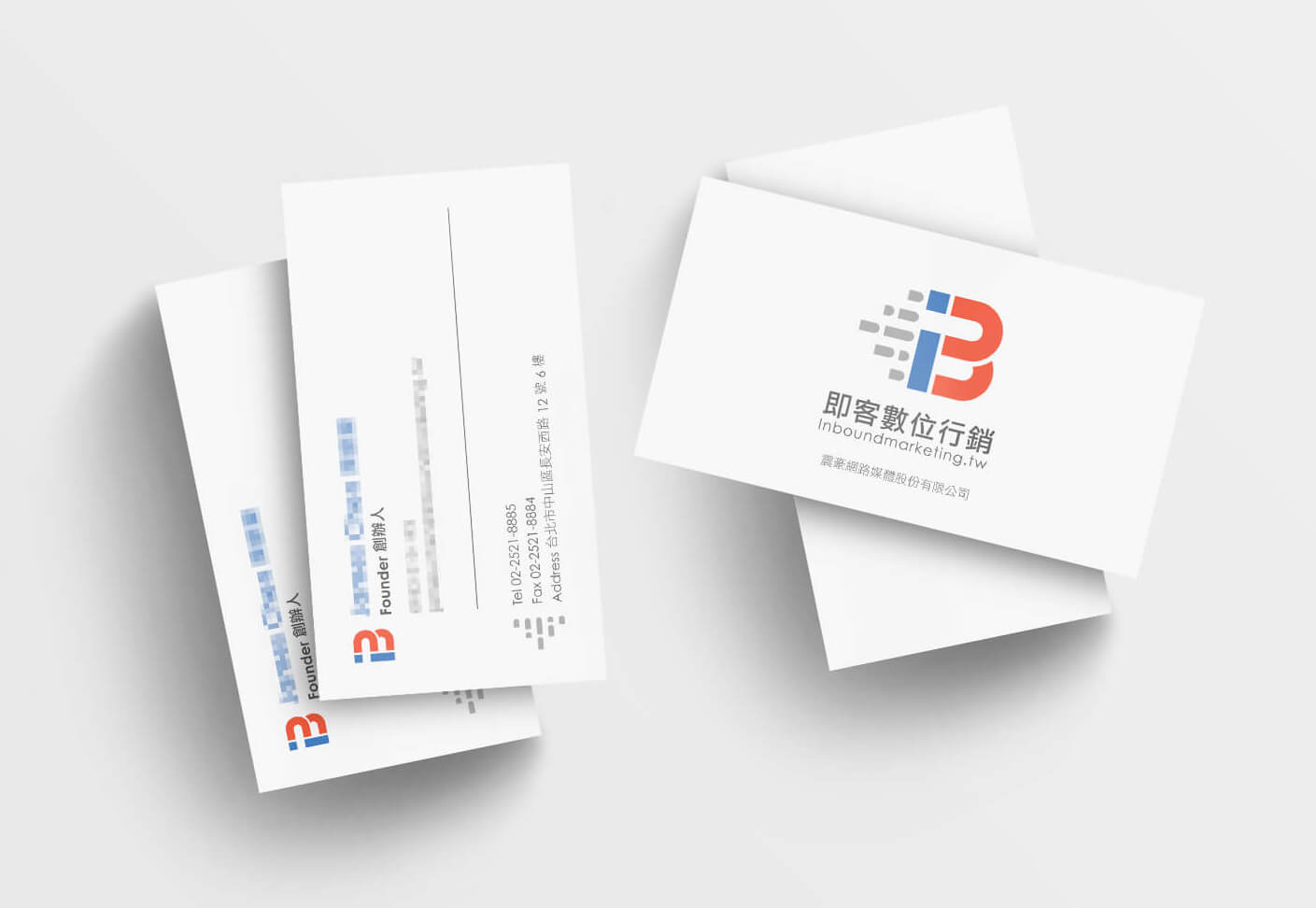 Start boosting your business to worldwide
You have high potential product or techniques but don't know how to extend your business abroad? Let me bring you more website visitors and leads, help you extend your business from local to global.
Contact me: [email protected]